The VIP Lounge of Gagarin International airport is a territory of comfort and relax for passengers with high standards.
VIP Lounge offers  you personal Custom and Passport control services, a personal VIP agent, check-in you and your baggage to the aircraft, personal meeting your flight , transfer to and from aircraft, porter service, solving unforeseen situations at the airport.
You can relax, freshen up and enjoy yourself in the quiet and comfort atmosphere.
We would be happy to support you with our many extra services: private parking, private rooms. We can help you to arrange coffee break, businesslunch, buffet table for you and your guests.
High services standards ensure that your stay at the VIP Lounge is relaxing and as efficient as possible – regardless of your airline or booking class.
We are available at any time for your individual wishes.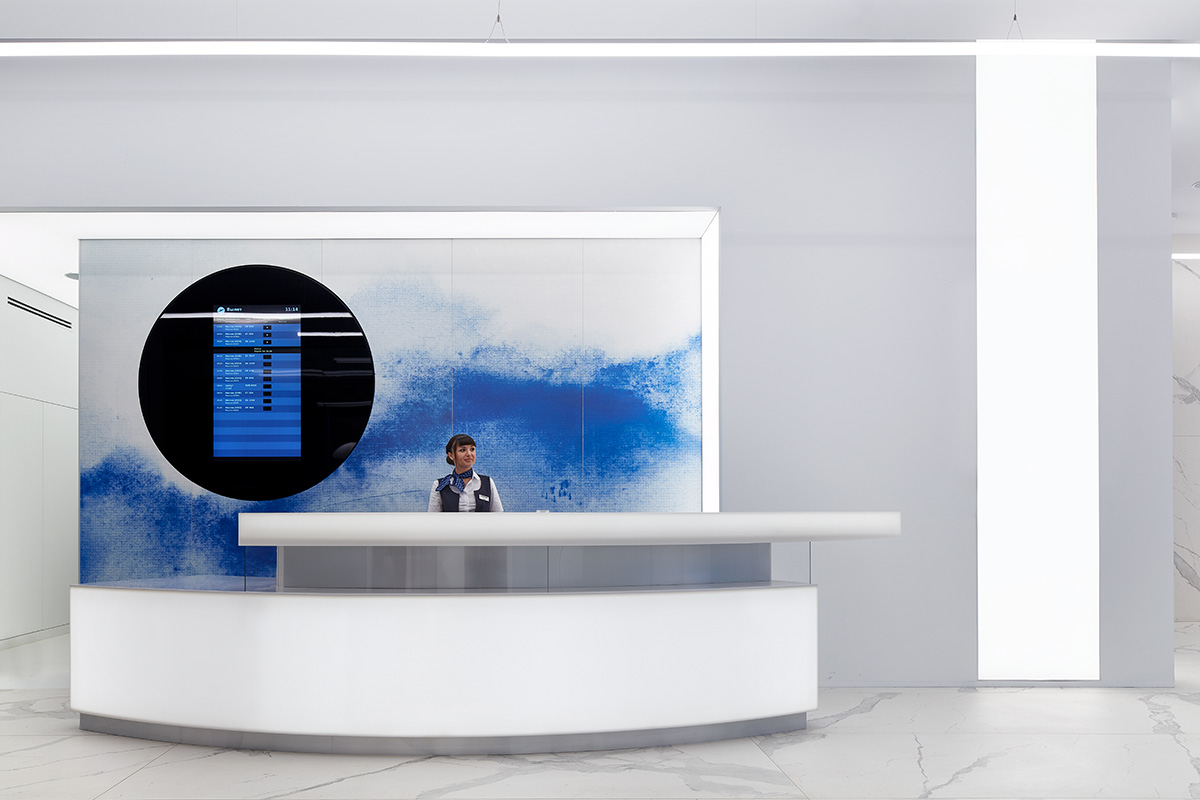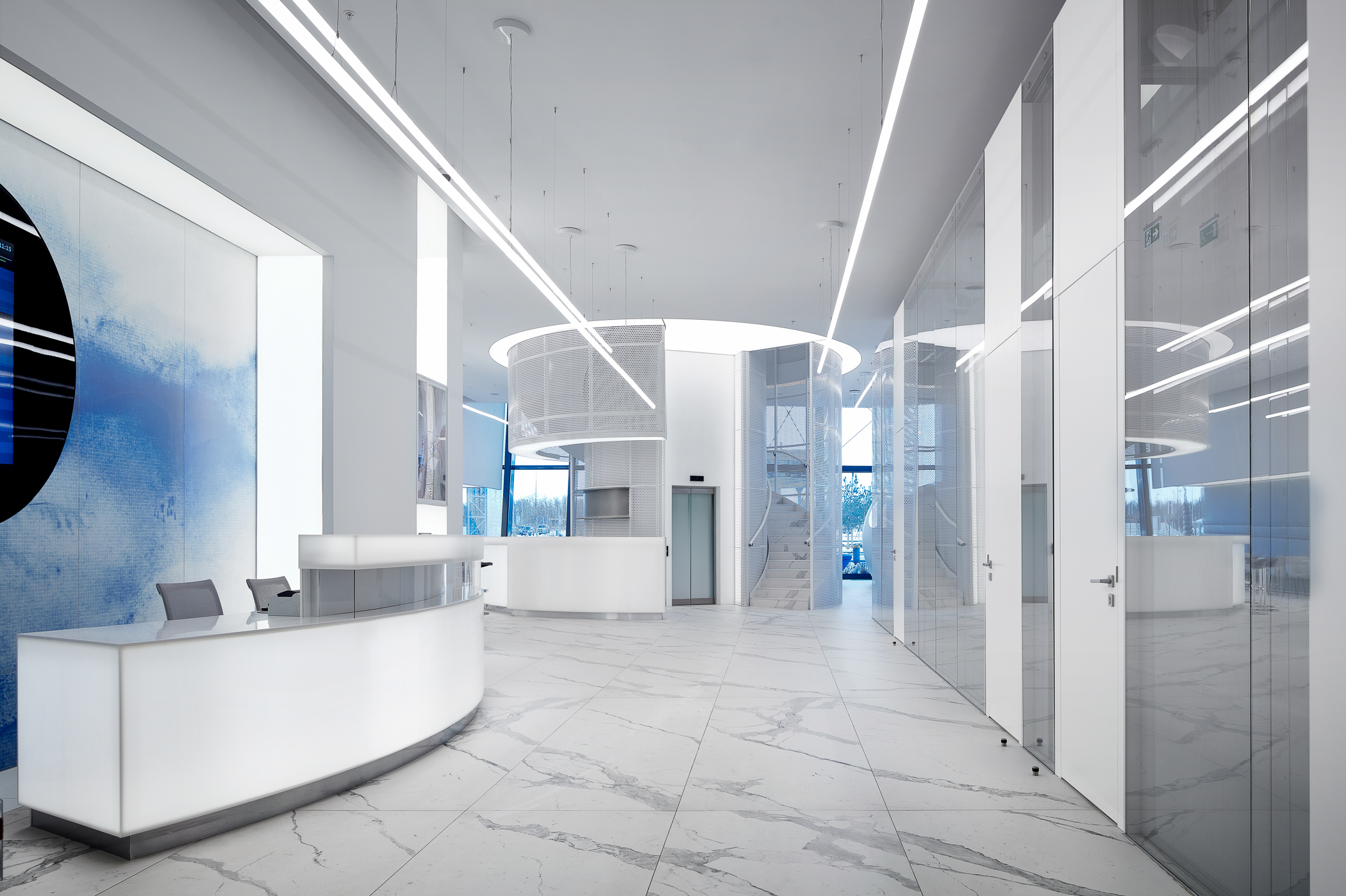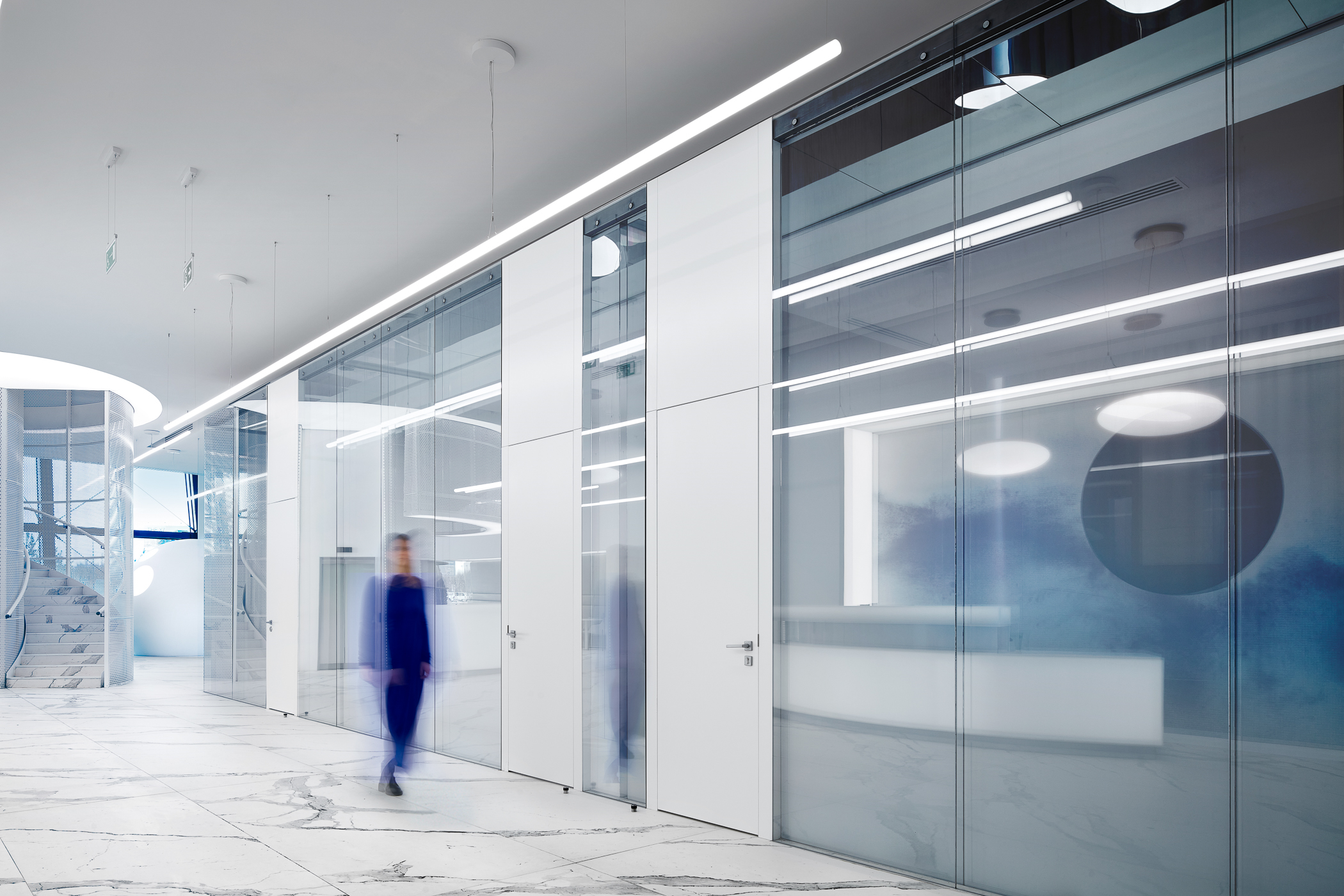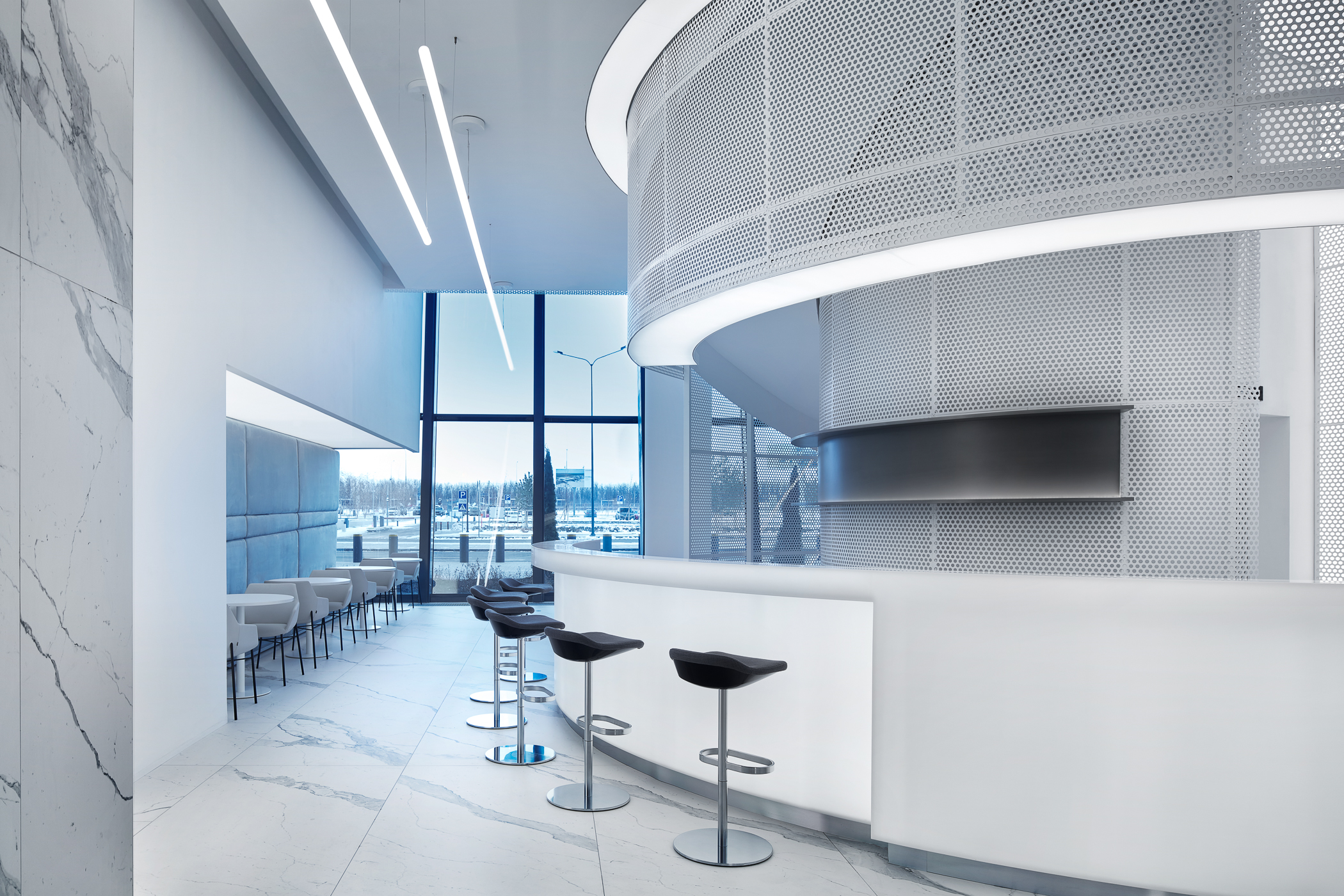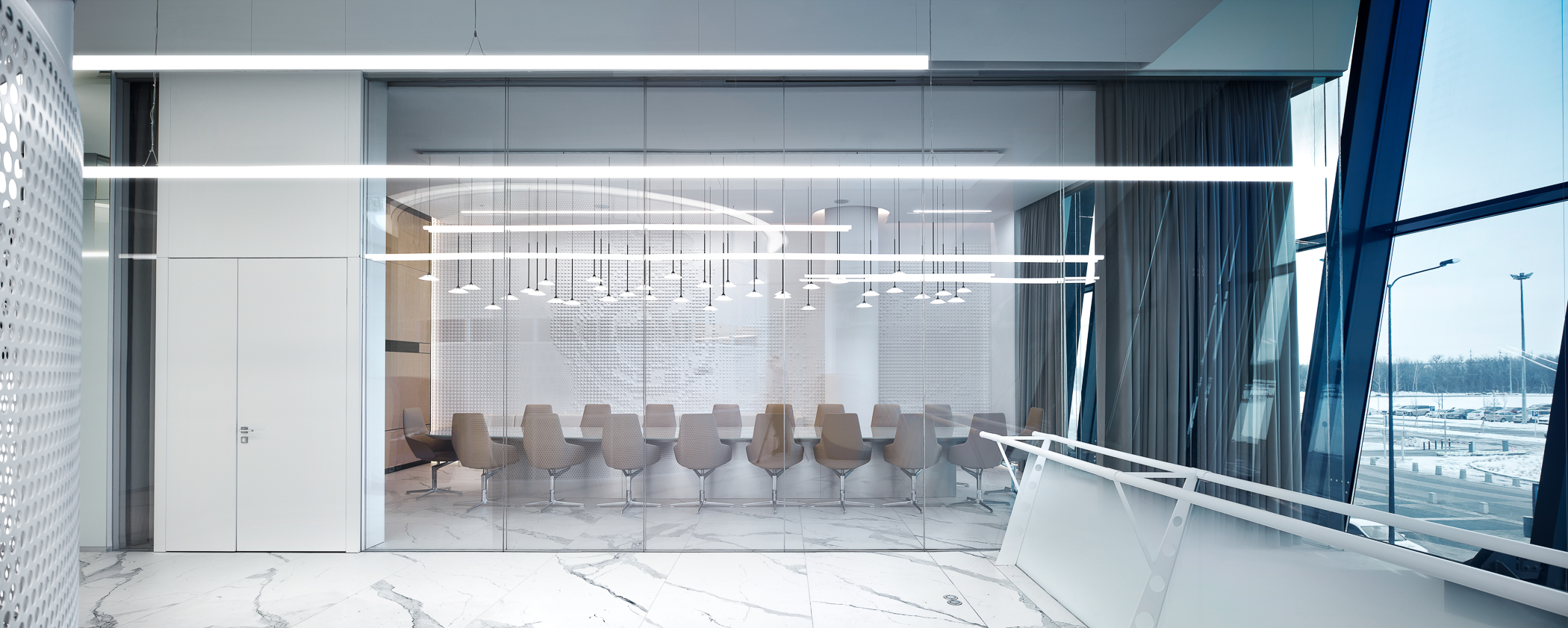 Rate
departure/arrival
departure+arrival
Status card
Unlimited visits
* personal, an accompanying person is served at half price, parking space included
Platinum card
40 visits limit
* personal, an accompanying person is served at half price, parking space included
Family card
15 visits limit
* issued to holder, 15 visits
Gold card
20 visits limit
* personal card, parking space included
Silver card
15 visits limit
Pearl card
15 visits limit
* issued to holder, 15 visits
Conference room
* for 28 persons